Alioth, the intelligent lens are the conclusion of our evolutionary pursuit of excellence
A range of lenses designed based on sophisticated optometric algorithms, in collaboration with IOT, a multinational provider of revolutionary customized innovations to the global optical industry.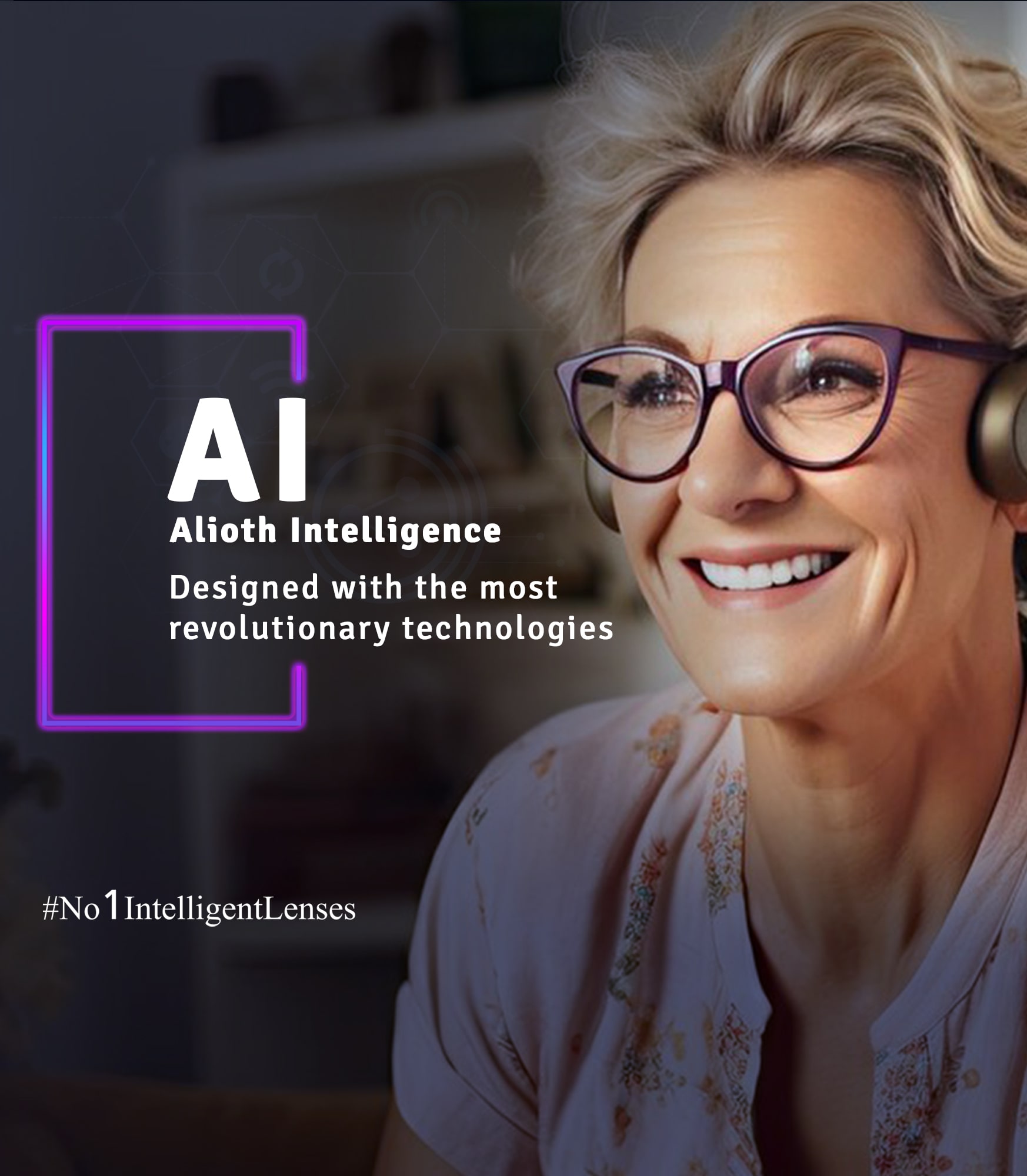 FINE EXPERIENCE
PERSONALISED INTELLIGENT LENS
Revolutionized the concept of personalization by considering the wearer's accommodative ability to focus on different distances but also have drastically reduced swim effect caused by lateral image distortion.
State-Of-Art Manufacturing Facilities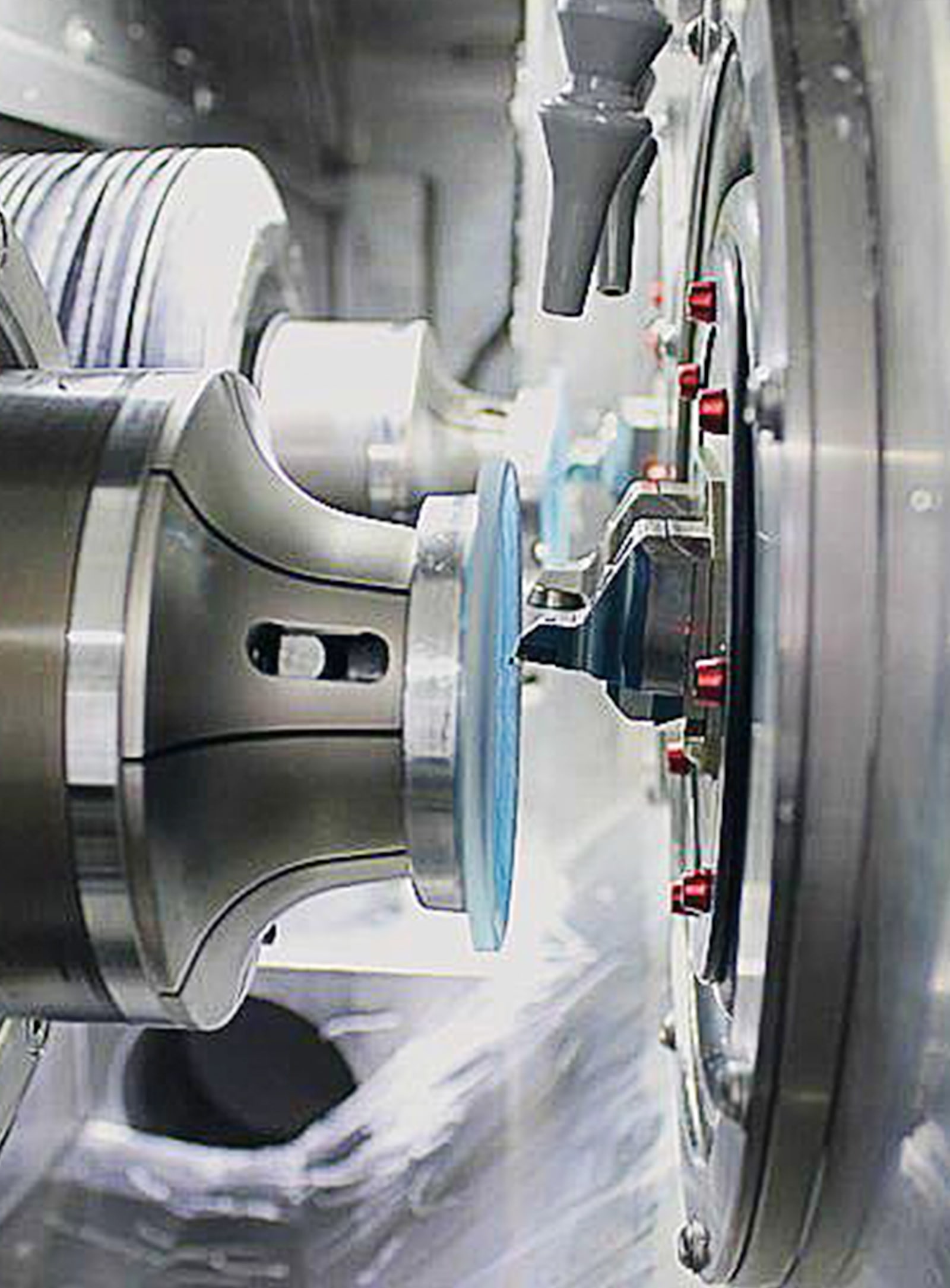 Personalized Lens Design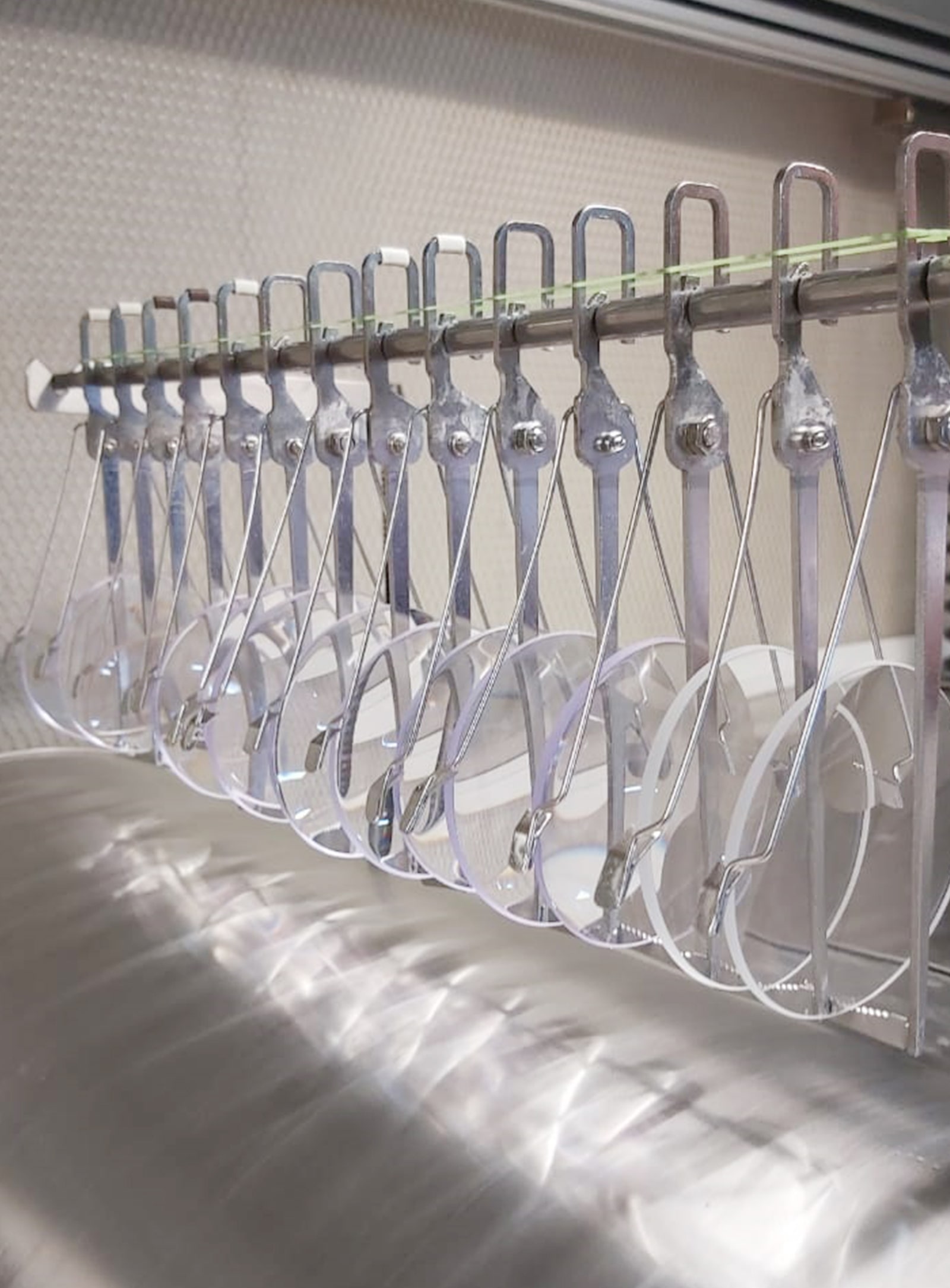 Premium Quality Hard Coat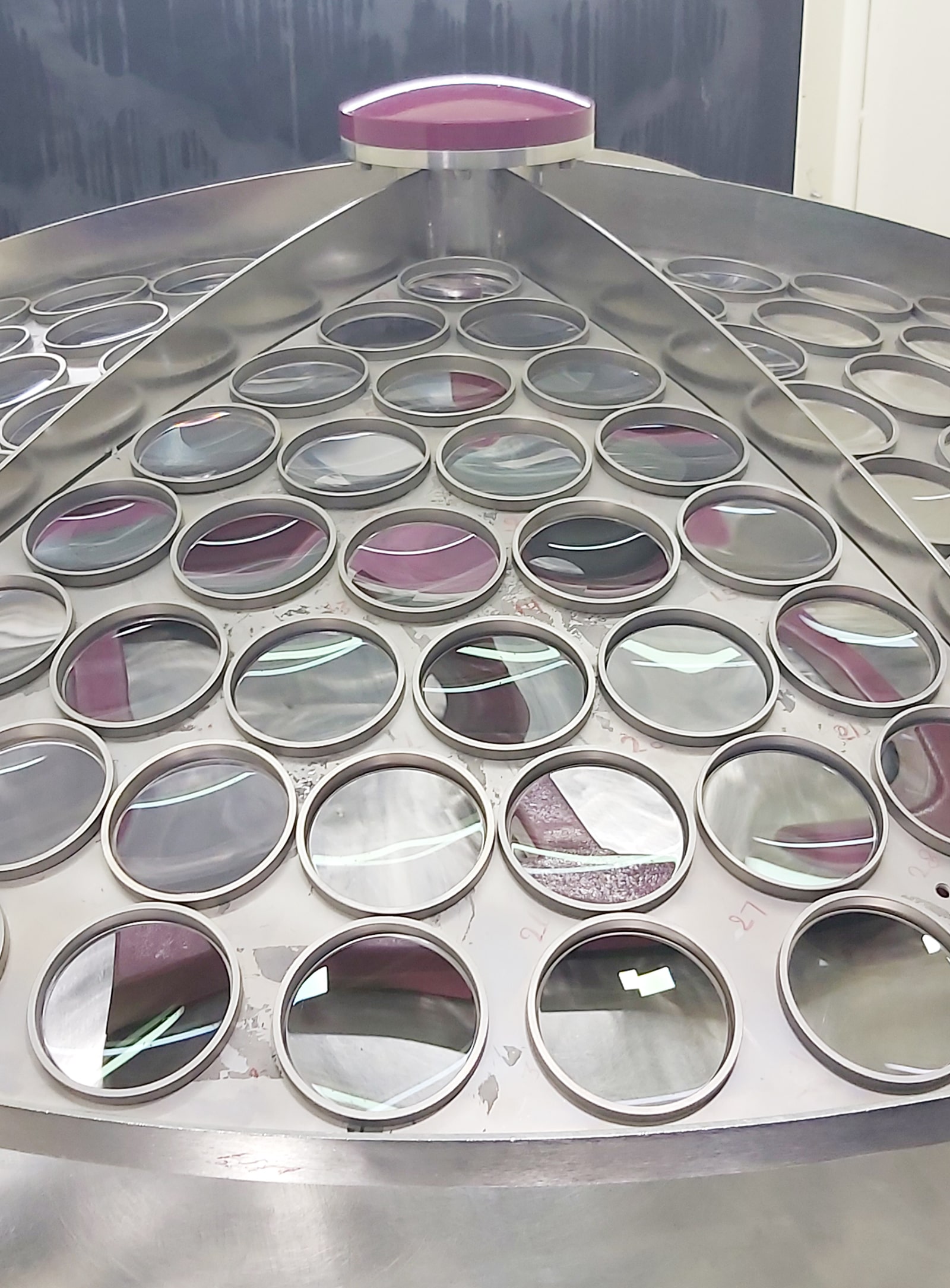 Premium Anti Reflection Coating
PERSONALIZATION
The design is further enhanced, when desired, by a complete set of individualization parameters that take into consideration the unique attributes of the frame and the preference of the wearer.
COMPENSATED POWER
The design is calculated, point by point, to ensure wearers perceived the proper power when looking through their lenses at every distance and direction of gaze, including near distances from viewing electronic devices.
HIGH OPTIMIZATION
IOT Digital Ray-Path 2 incorporates the intelligent use of the wearer's accommodation into the traditional calculations for reducing oblique aberrations, resulting in a superior personalization lens.