Personalization Parameters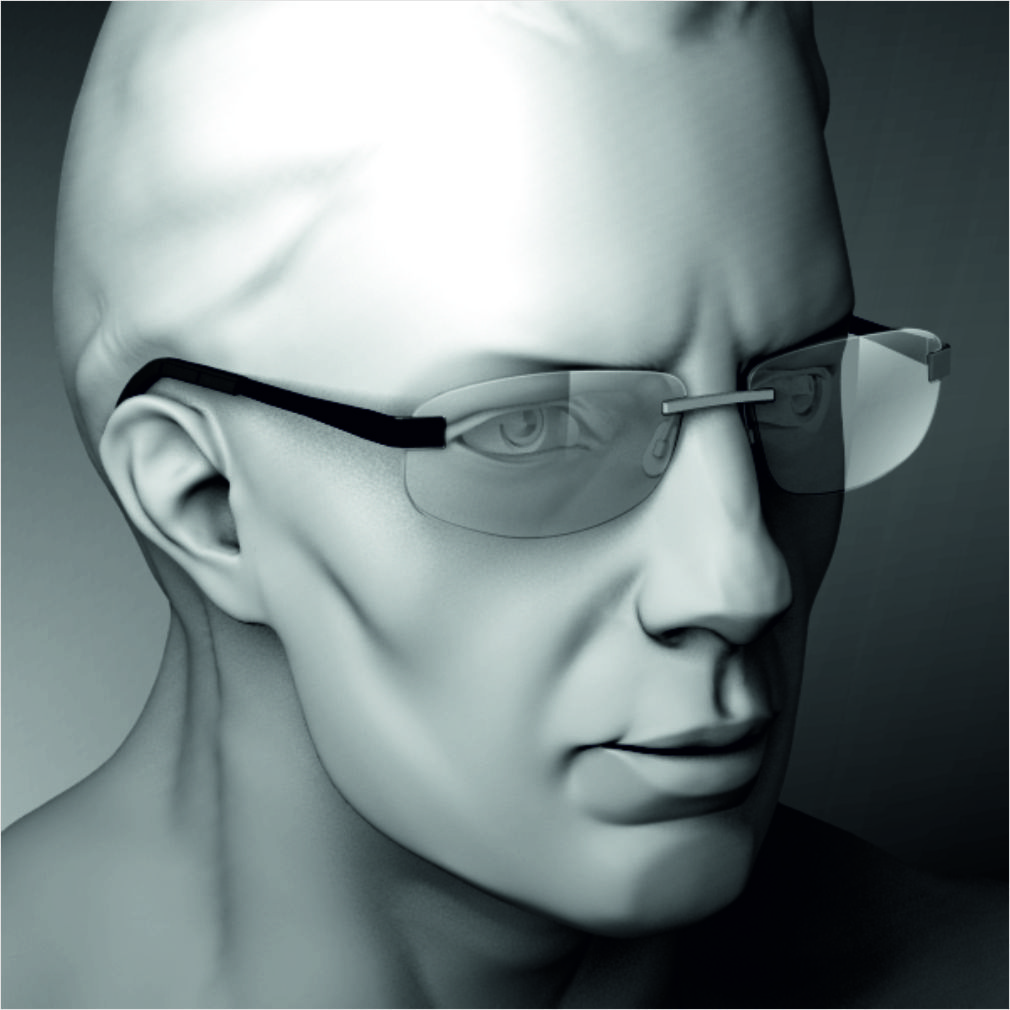 PRESCRIPTION & ADDITION
Digital Ray-Path calculates the power that the user will truly perceive once the lenses are fitted on the frame.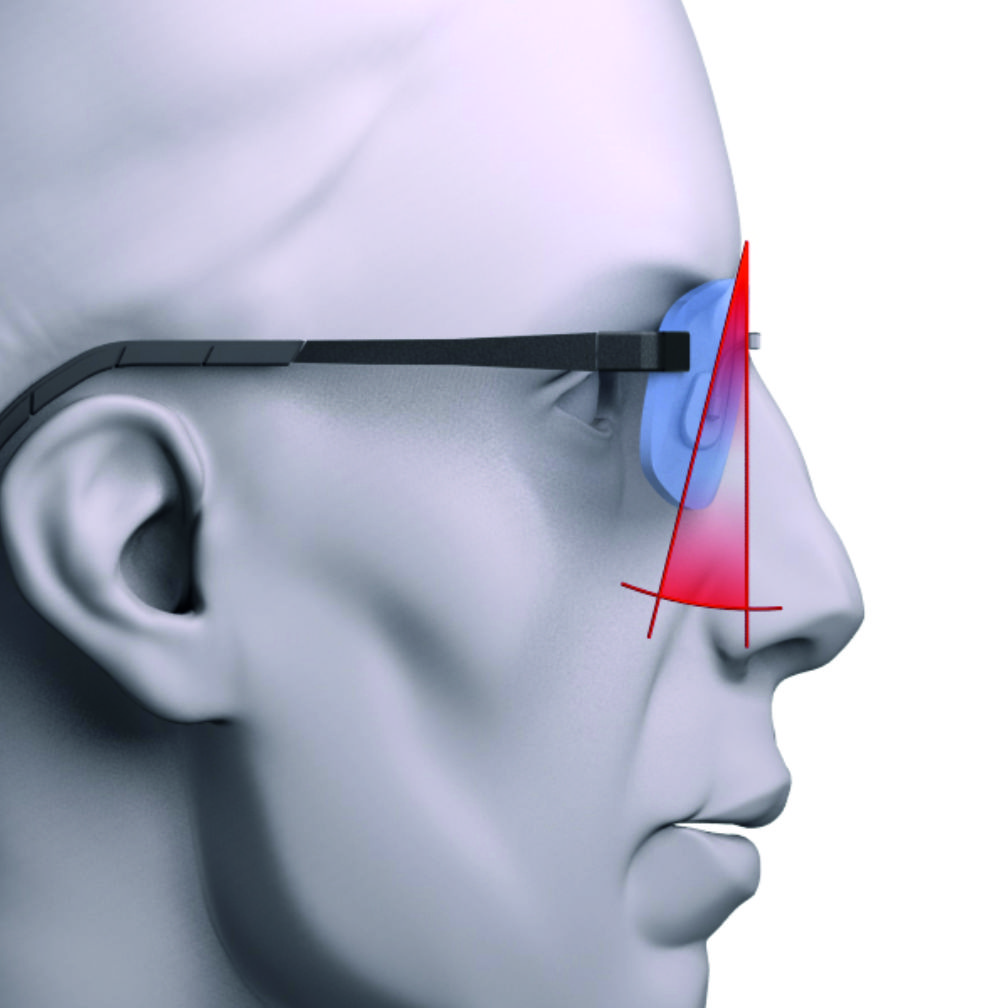 PANTOSCOPIC ANGLE
This is the angle in the vertical plane between the optical axis of a spectacle lens and the sual axis of the eye in primary position.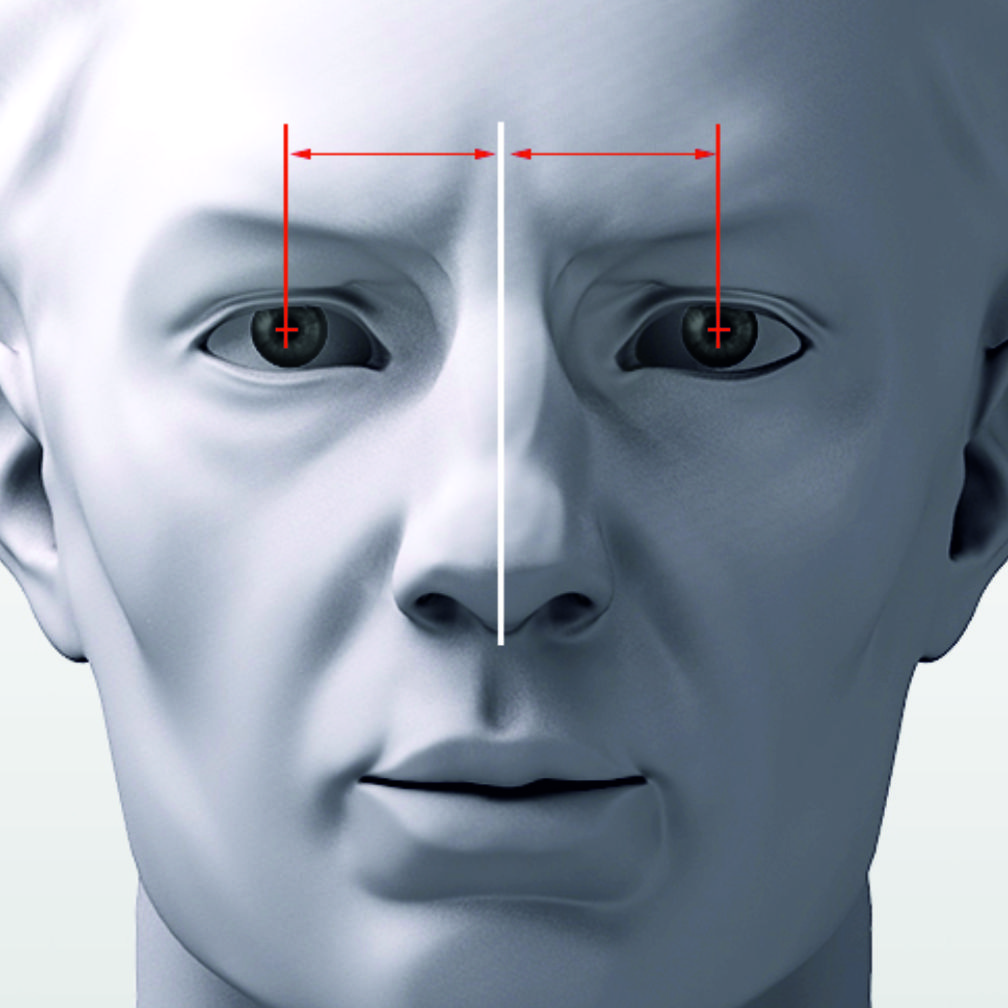 NASOPUPILAR DISTANCE
Is defined as the distance
from the axis of symmetry of
the face to the center of the
pupil.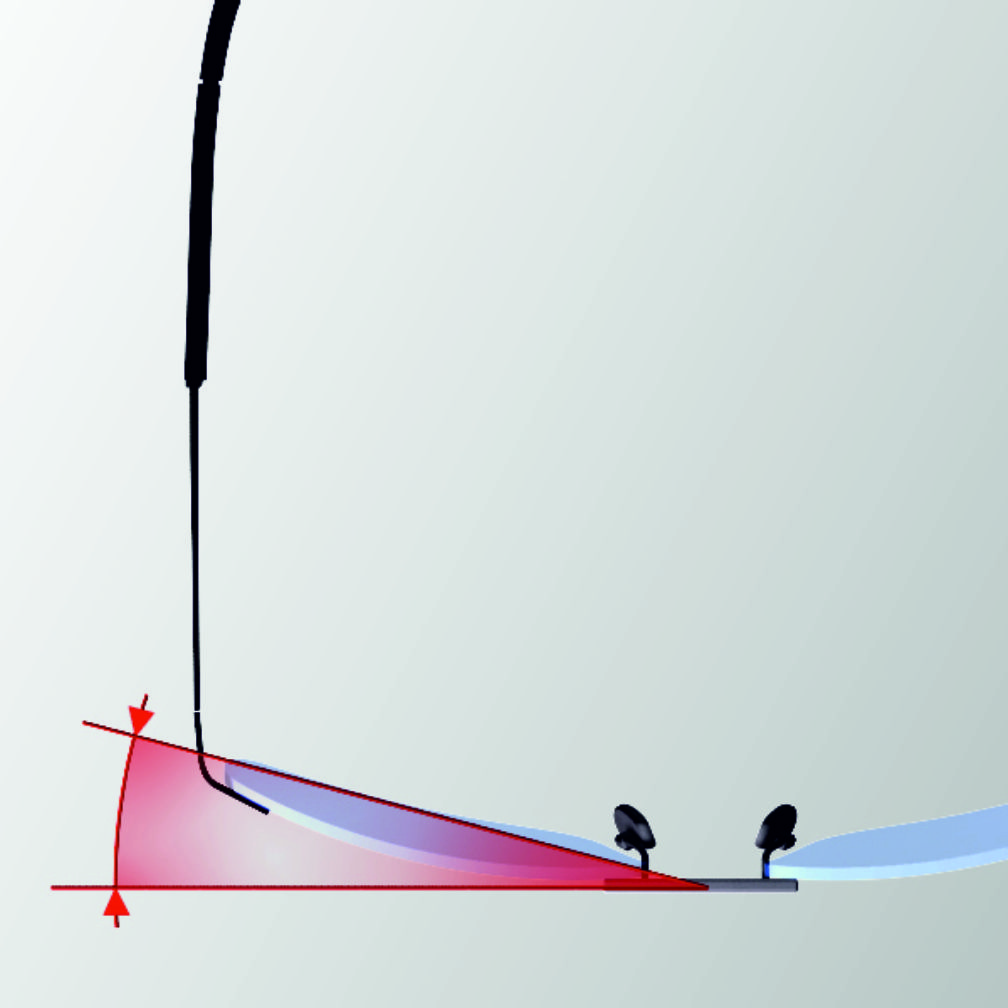 WRAP ANGLE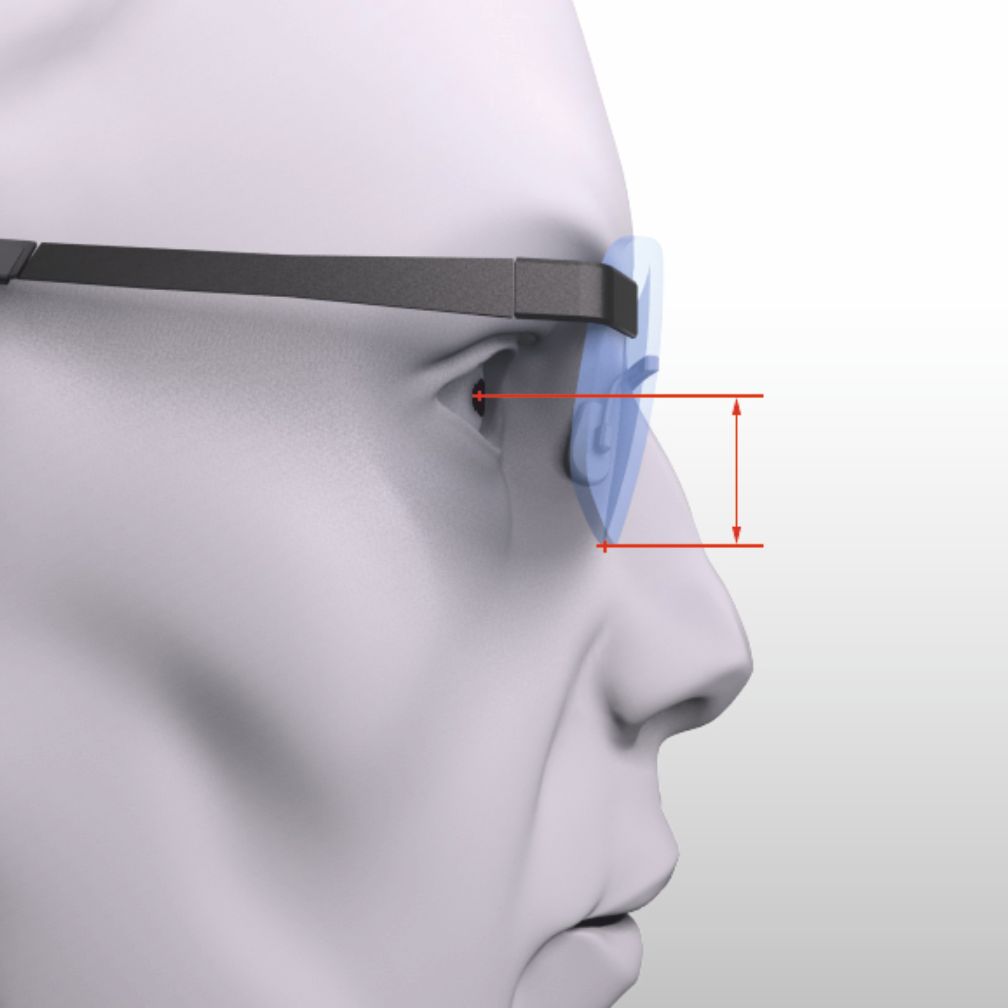 PUPILAR HEIGHTS
Is the vertical distance between the pupil center and the deepest part of the lens shape.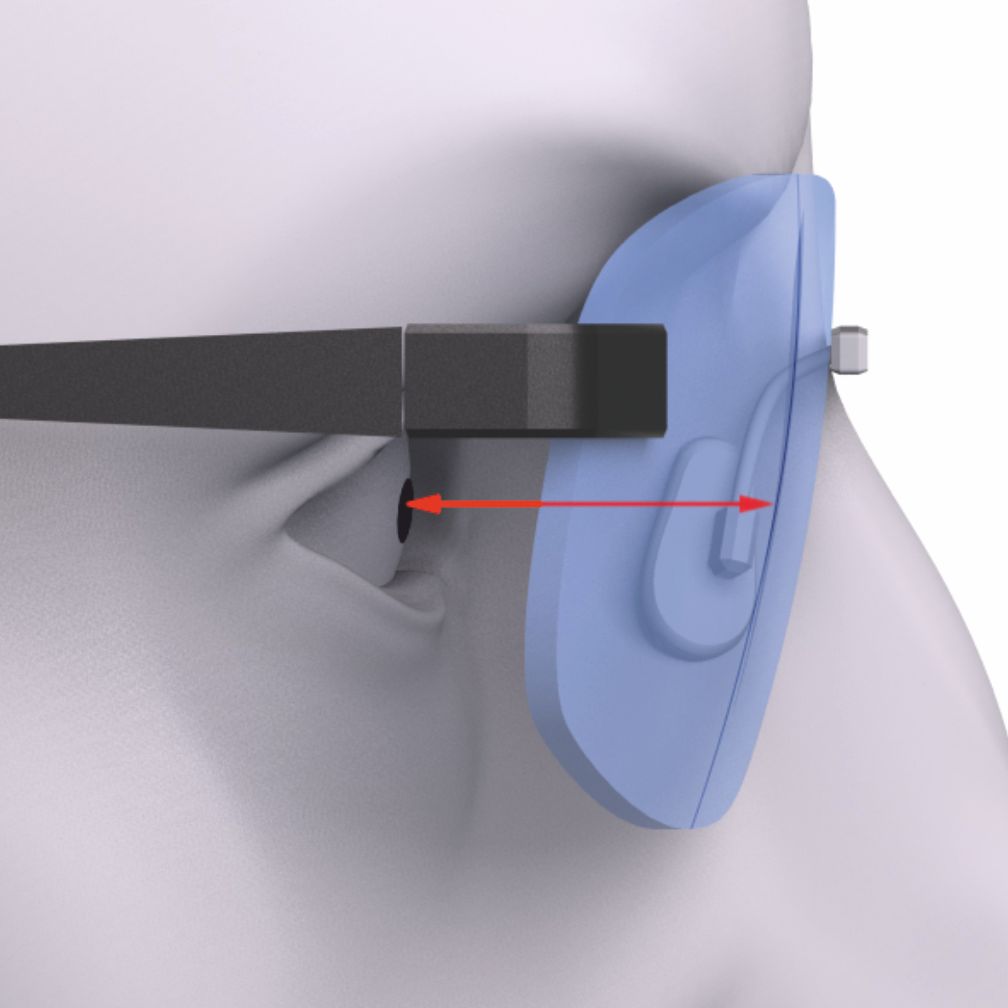 BACK VERTEX DISTANCE
Distance between the cornea and the back surface of the lens.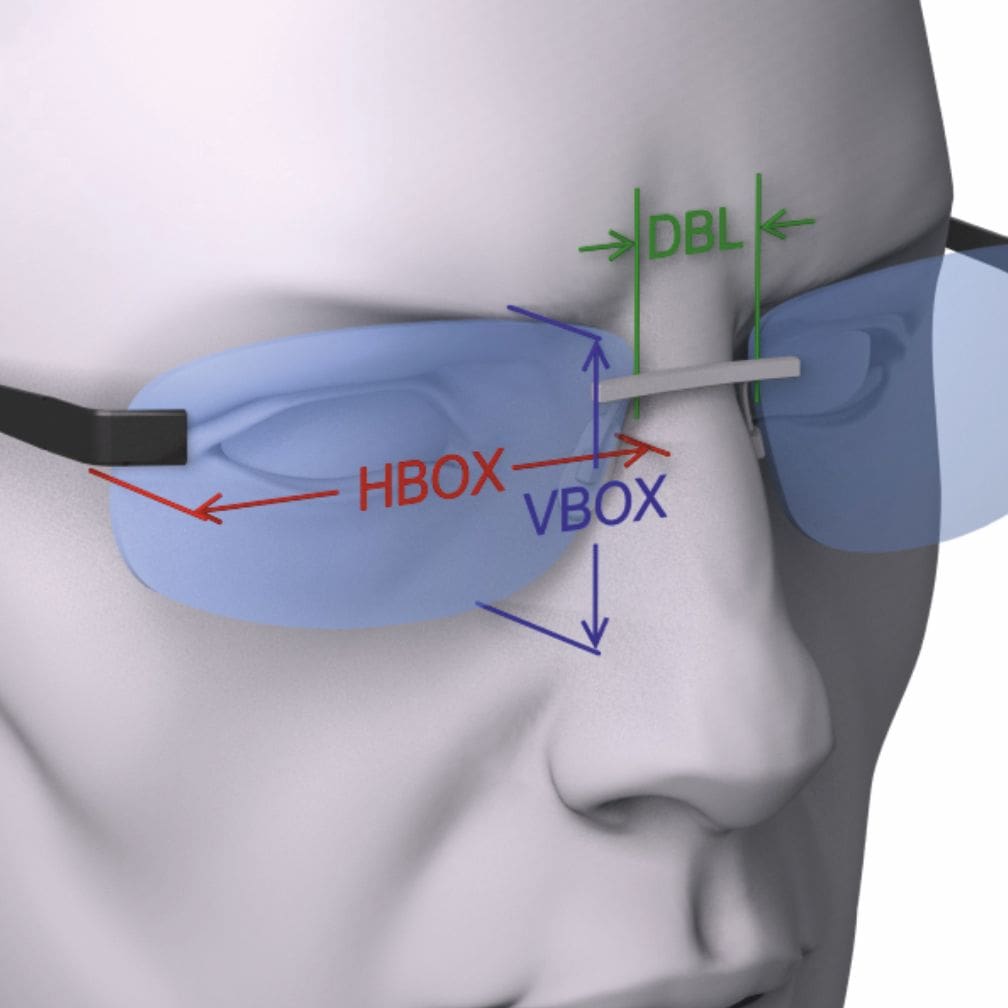 FRAME DIMENSIONS
Frame dimensions are used to calculate the final diameter, thickness of the lens and improve the efficiency of the optimization.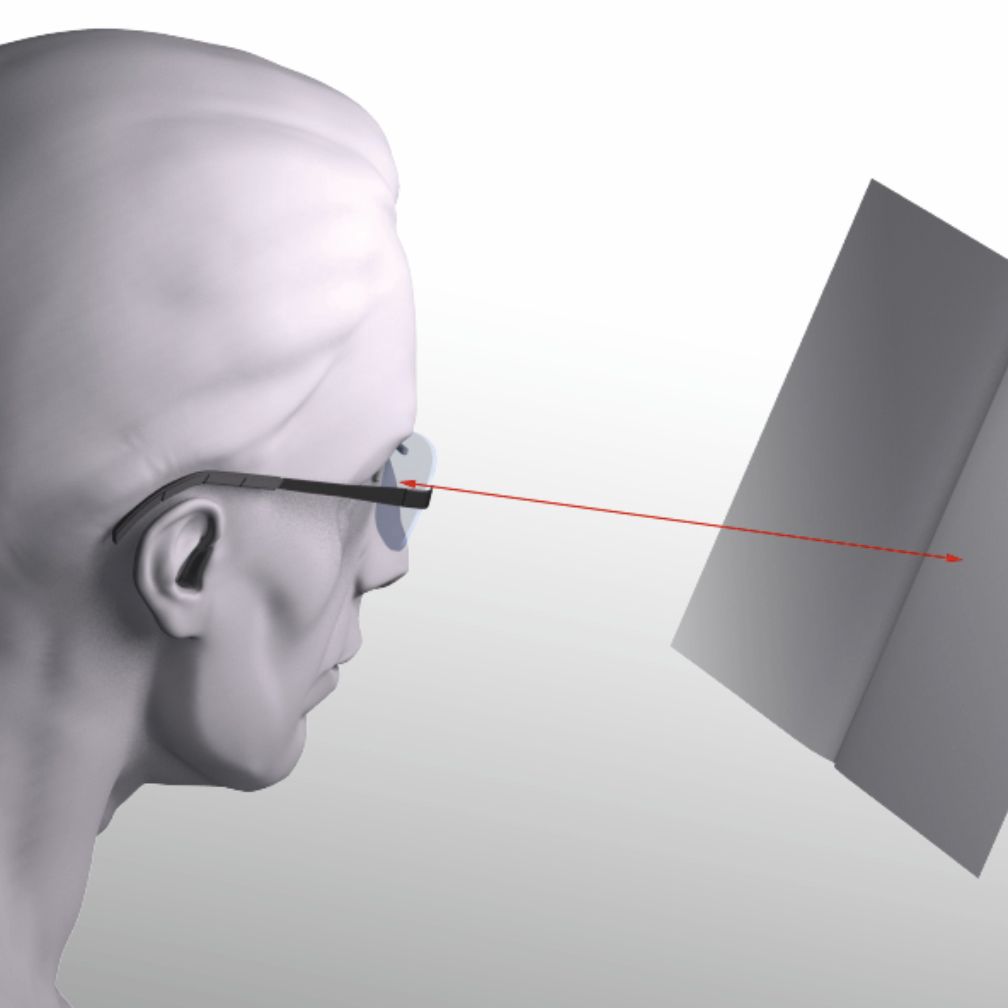 NEAR WORKING DISTANCE
This is the distance from the
lens to the typical reading
position for the wearer.