Revolutionary full back side free-form round-segment Invisible Bifocal.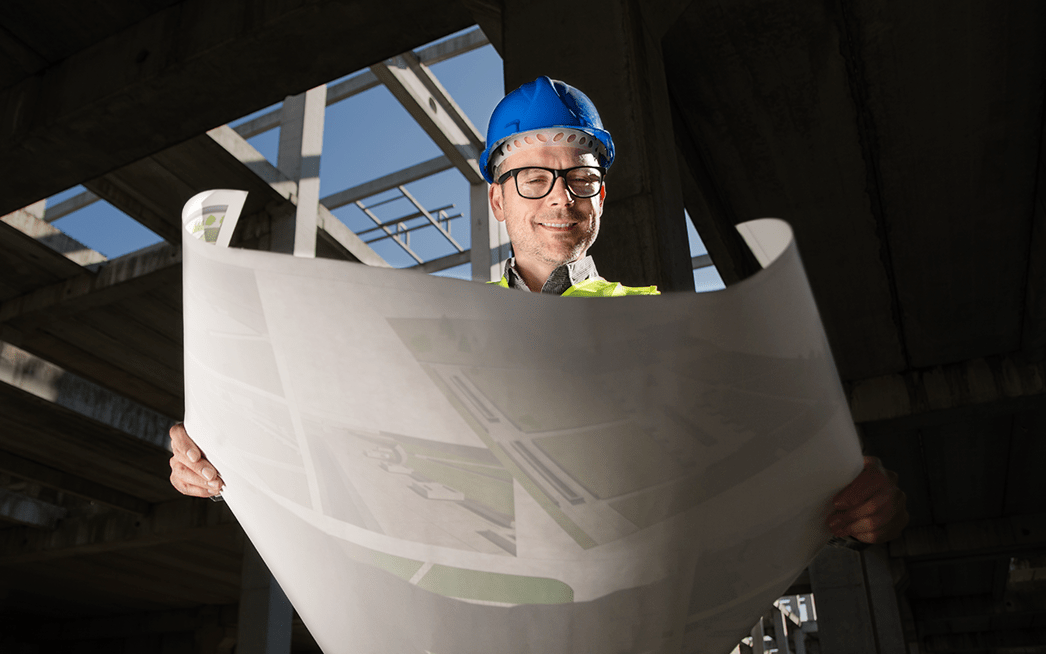 Personalized free-form invisible bifocal lens. Expands material and treatment options for wearers.
Alioth Smooth is a compensated design, made to focus with two different viewing areas. The top of the lens is for distance vision and the curved segment at the bottom is for reading. It offers wide fields of clear vision for both distances.
Because there is no power progression a sudden 'jump' between the two optical zones will be noticed. There are no lateral lobes of unwanted astigmatism because of not having a power progression; this provides wearers with comfortable vision and no distortion or swim effect.
The diameter of the add segment is available in 28 mm and 40 mm with a transition area of 2.5 mm. The distance between the pupil and the segment is 3 mm.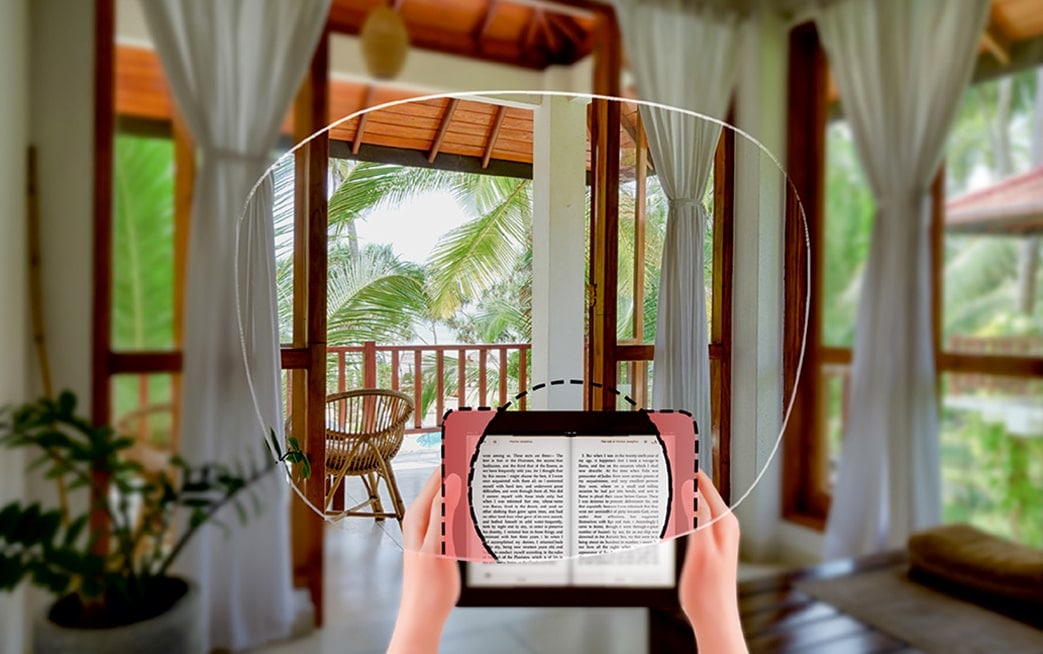 NO MORE COMPROMISES
• High quality for distance and near vision.
• Wide distance and near visual fields.
• Clear vision in every gaze direction, no oblique astigmatism.
PERSONALISED VISION FOR IDEAL WEARER
Those who are looking for a digital free-form bifocal.
Personalized free-form bifocal lens with optical clarity in the distance and near zone. Vision therapy for children with commodative difficulties. Current bifocal wearers who value improved aesthetics.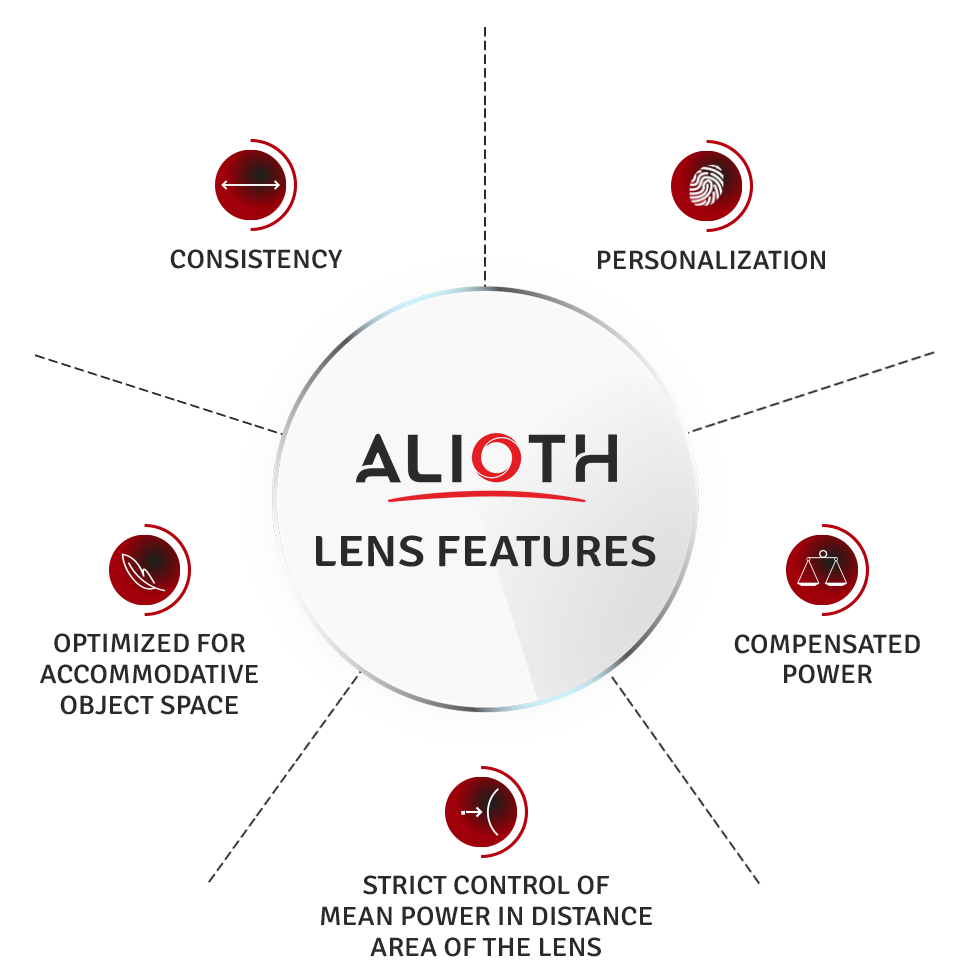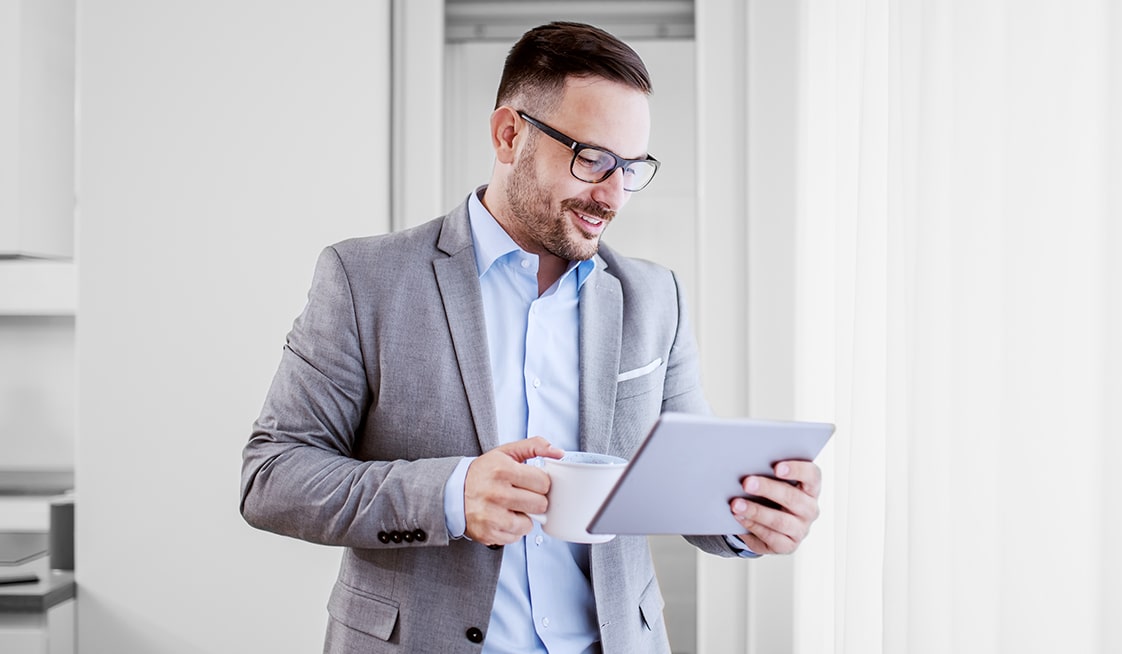 COMFORTABLE VISION & NO DISTORTION OR SWIM EFFECT IN EVERY GAZE DIRECTION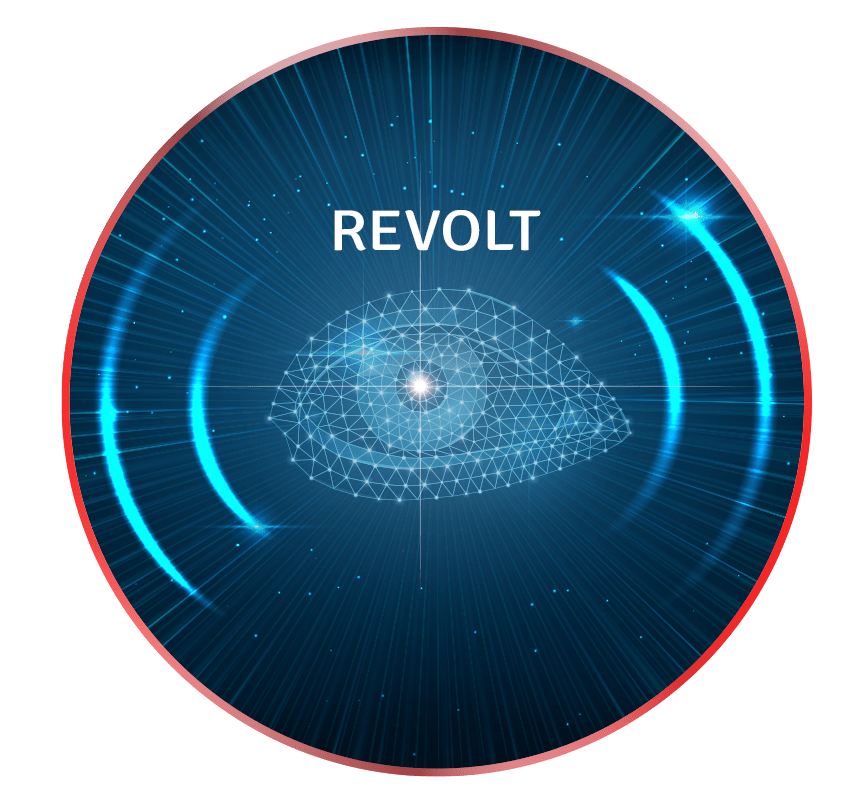 Revolt works in synergy with nature
It utilizes the innate power of the human eye to refine the optimization process for personalized lenses.
• Wider visual fields.
• Precise and comfortable vision.
• Optimized for accommodative object space.
• A more consistent wearer experience.
• Near elimination of peripheral blur.
• Superior visual quality with digital devices.
Superior image stability for more comfortable vision
Balance carefully controls the mean power of progressive lenses. Likewise, it dramatically reduces unnecessary mean power in the periphery, especially on both sides of the fitting cross.
• Higher image stability for reduced swim effect.
• Improves peripheral visual acuity in the distance.
• More stability and less swim effect.
• Strict control of mean power in distance area of the lens.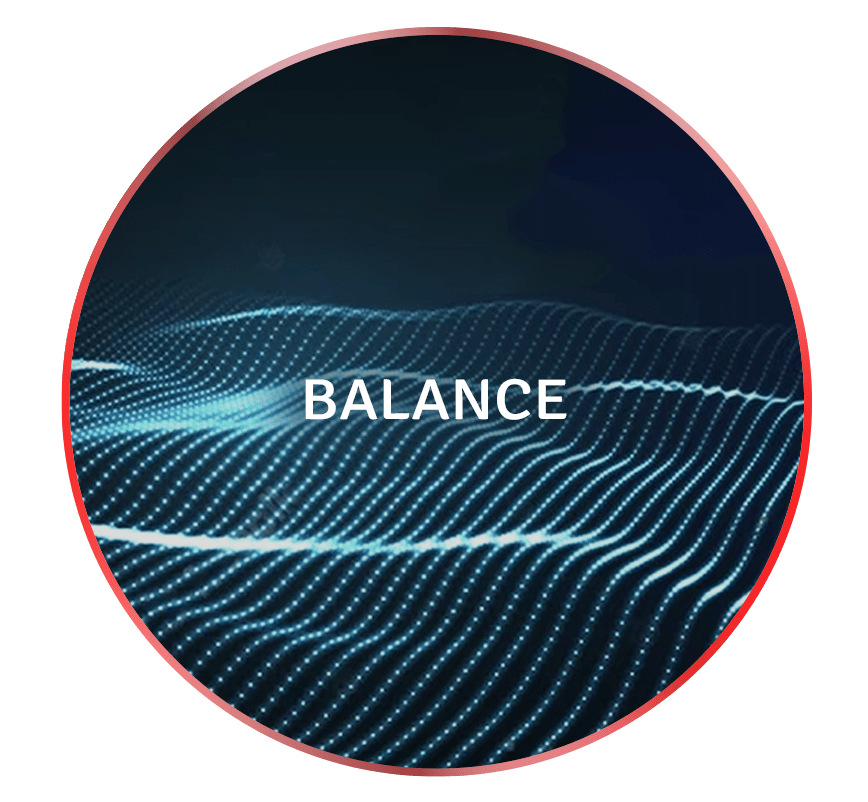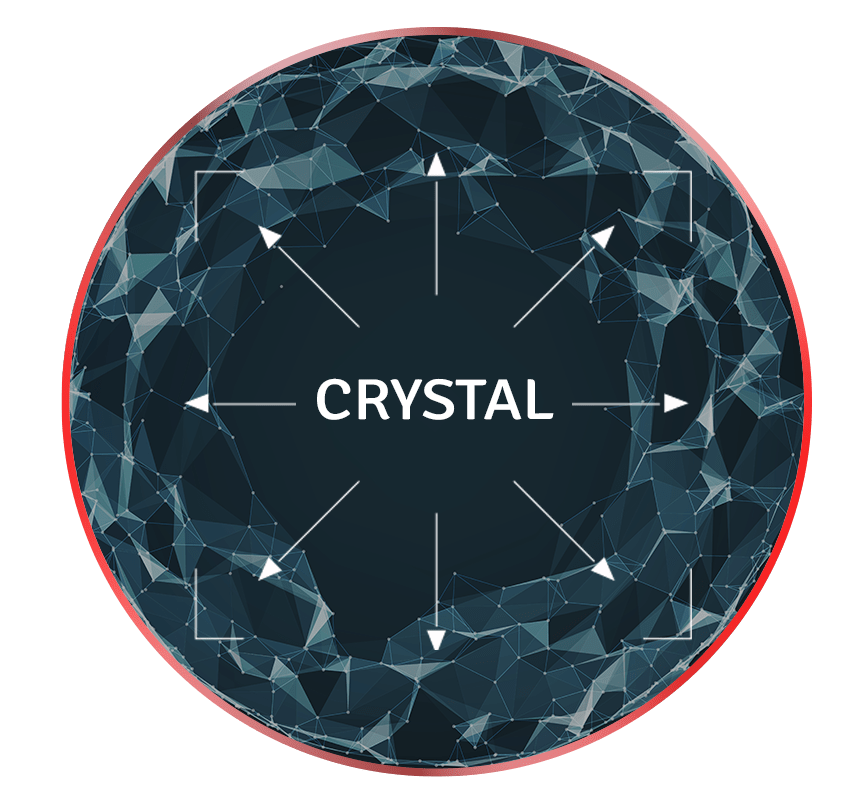 Better vision in all zones of the lens
Crystal takes into account the progressive design model. Lenses are personalized according to individual demands of each wearer
• Improved vision in distance, intermediate and near zones.
• Larger, clearer visual fields.
• High performance for high prescriptions & also for sport frames.
• Oblique aberrations.
• Minimization.
Pure geometrical method
Spherior produces lenses with similar optical performance as conventional progressive lenses, but with the advantages of the digital process, like flexible designs, variable corridor lengths and insets.
• Easy to be understood by opticians.
• Easy to measure the power and compare to prescription with conventional means.
• Variable Inset: Automatic and manual.
• Freedom in base curve selection.
• Nice entry-level digital lens.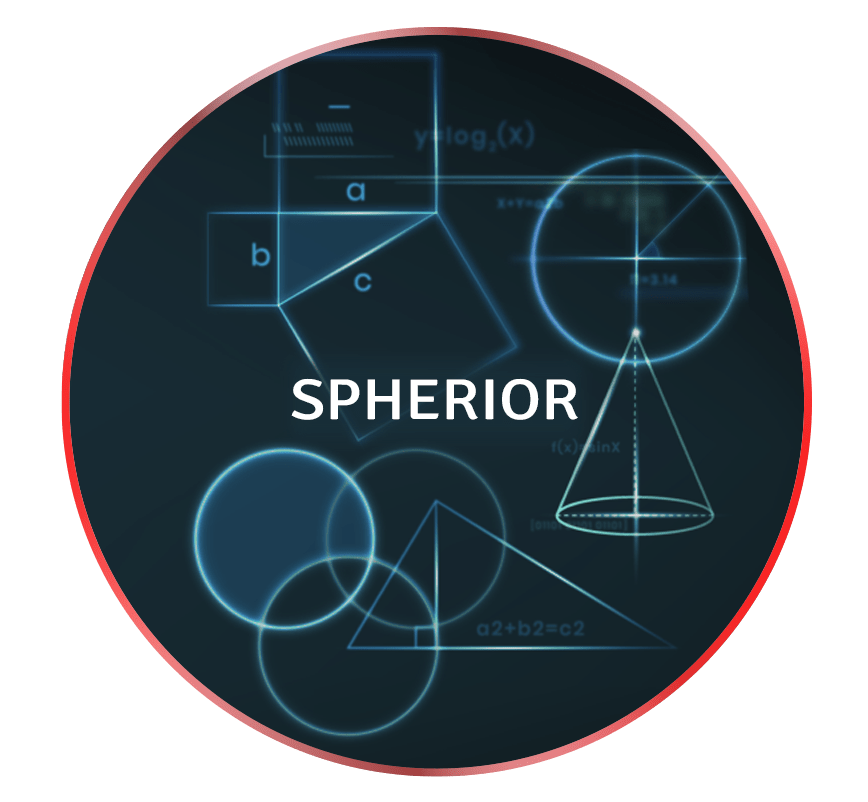 OTHER ALIOTH PERSONALIZED LENS
A range of lenses designed based on sophisticated optometric algorithms, in collaboration with IOT, a multinational provider of revolutionary customized innovations to the global optical industry.